---
How to manage Tea House?
I. Choosing the position of tea house.
The choice should be based on the characteristic of tea.the following places are suit:
1. Business center:
The class of tea in these places should be high,The kind should be multiplicate.the tea sets and tea book should be matched,such as zi sha tea sets、chinaware tea sets and glass tea sets,etc.
2. Places near hotels and restaurants.
3. Traffic road
4. Residential area  
II. Style of decoration
The decoration should indicate the characteristics of tea house, decoration of tea house is divided into outside decoration and inside decoration, outside decoration mainly attract customers to enter tea house, inside decoration mainly promote customers to purchase goods.
Main elements of outside decoration:
1. outside sculpt should indicate the simpleness and elegance of tea
2. signboard
3. shopwindow
4. shop door
5. shop name
Main elements of inside decoration:
1. goods shelf and counter
2. metope
3. floor
4. lamp
5. other decoration
III. Abundant knowledge of tea
1. Planting knowledge of tea
2. History of tea
3. Category of tea
4. Manufacture of tea
5. Prices of tea
6. Art of tea
7. Knowledge of tea set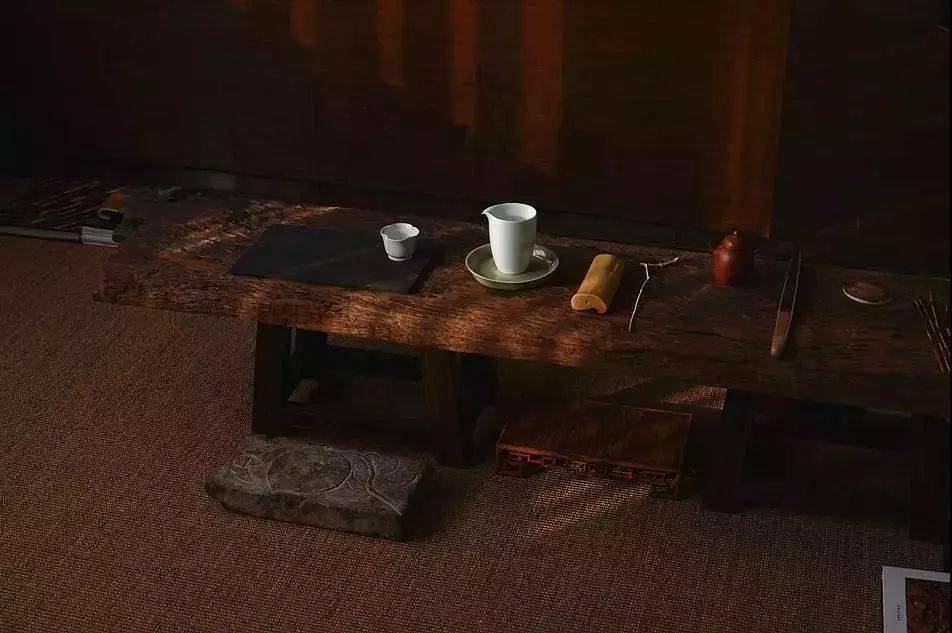 In addition,manager should know the requirement of market,master the change of
consumption,renovate conception of management,forecast consumption trend of tea.
IV. Choosing products
Know custom of the target customers and potential customers,then judge the products that they need and suit.
Study the tea markets
Forecast sale
Make suit pricelist
Keep the variety and particularity of products.
Choose good supportors
V. Teahouse case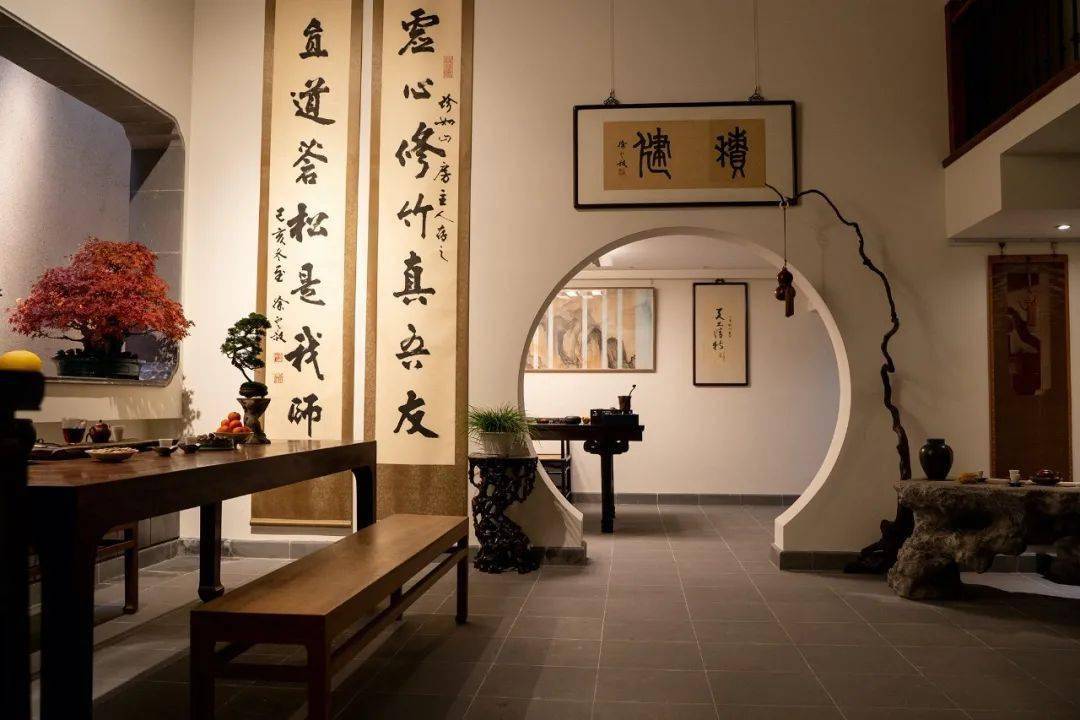 200 tea house furnishings, enjoy together!